I think we can all agree that writing your own copy and content is tricky. Whether it's for your website, blog or social media channels, it's never easy to write about yourself and your business.
If you keep trying to sit down and work on your copy but it feels like you're just banging your head against a brick wall, then you're probably in need of a few tips to help get those words flowing.
As a copywriter and translator myself, you'd think writing my own copy would be a walk in the park. After all, it's what I do for other people every day.
But, along with most other professionals, I've found that writing about my own business is a million times harder than writing for my clients.
So, here are a few tactics I've picked up along the way for getting past writer's block.
Take a break
When you come up against that wall, the first thing you should do is take a break. There's no point just sitting in front of your screen trying to force it if the magic isn't happening.
Go and have lunch, go for a run, have a nap, go to the shops, or do some procrasti-cleaning. Think about something else and give your creative mind a rest.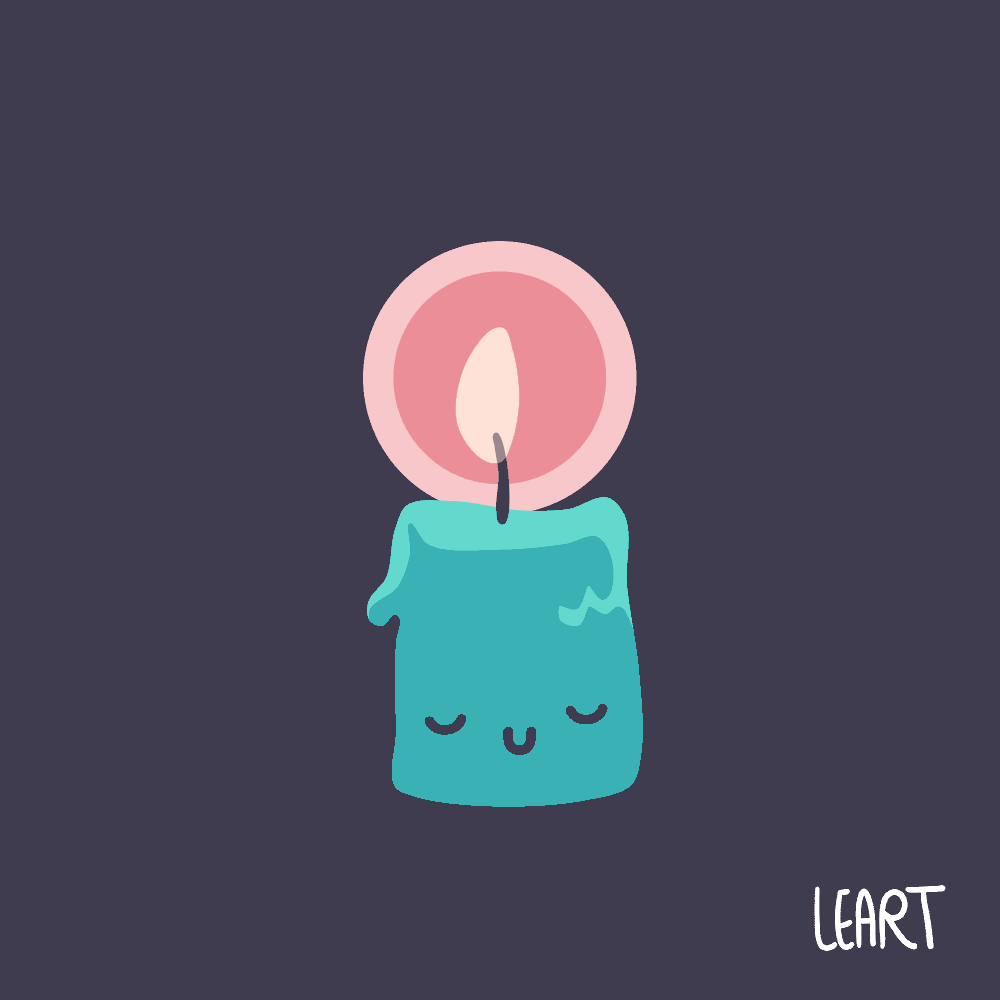 2. Figure out what your ideal writing conditions are
Back at your desk, you need to set the mood. Do you need silence to feel creative? A certain type of music? White noise?
Do you need to get away from your desk altogether and go and sit in a café? Or maybe you feel at your most creative sitting on the sofa or your bed.
Maybe you need to be wearing your comfiest tracksuit bottoms, your pyjamas, your lucky socks…
Maybe you need to write first thing in the morning, or in the evenings.
With a little bit of trial and error, you'll soon find out what gets you in the writing zone.
3. Get some insights
If your problem is that you just don't know where to start, there are all kinds of wonderful copywriters out there who share tips for writing your own copy.
Check out my simple copywriting tips for freelance translators to get you started.
4. Make the most of times when you're feeling inspired
It's great to plan out your week and decide when you're going to focus on client work, and when you'll be working on your business (although, I have to admit, I'm terrible at this).
BUT, if you struggle with writer's block then you've got to be flexible.
Because there will just be days when you get lightbulb moment after lightbulb moment, and days when writing your own copy feels like wading through treacle (just not quite as sweet).
So don't be afraid to rearrange your plan for the day if you find that what you had scheduled will be an uphill struggle and you're better off using your time for something else.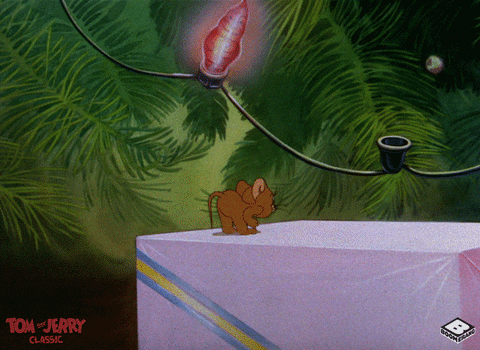 5. Take notes when you're out and about
You'll probably make the most progress with your copy when you're away from your desk and your mind is free to mull things over at its leisure.
So make sure you've always got your phone or a notebook on hand so you can scribble that genius tagline or CTA down before it drifts away, never to be seen again.
6. Remember that done is always better than perfect
ALWAYS. Your copy is not going to be etched into stone (I assume). It's going to be on your website or your social media channels, and you can always change it or delete it.
So, stop worrying about making it perfect the first time around. As you and your business change and evolve you can go back and tweak it. But in the meantime, having something is far better than having nothing.
7. Say it out loud
There's no need to shout your copy from the rooftops (unless you think it might help), but saying it out loud can really help you plough through writer's block.
Imagine you were explaining what your business has to offer to a friend, and record yourself. Having those words recorded should make it easier to get something down on paper.
7. Set a deadline
This is another one I'm not great at. So just do what I say, not what I do.
Set yourself deadlines for your copy, and find a way to convince yourself you have to respect them just as much as you would if if were client work.
Put the deadline in your diary and try giving yourself tempting incentives for getting it done on time.
8. Get some help
There comes a time in life when we all have to admit defeat. Your time is valuable, so if you aren't getting anywhere with your copy then it might be time to outsource to a professional.
If you already have some rough drafts, then a copywriter can polish them until they shine.
Or, you can just leave it entirely in their hands, tick it off your list and get back to focusing on what you do best.
If you just can't get past that writer's block and need some help with your website copy or blog writing, just give me a shout. I'd love to help.